Do You Need A Supernatural Dose Of Grace and Power That Will Reignite Your Heart To Passionately Seek After God and His Plan For Your Life?
Are You Currently Sitting On Dreams And Visions For Your Life That Have Yet To Be Fulfilled Due To Fear or Complacency?
Would You Like Personal Coaching and Mentoring From A Seasoned Prophet Who Has Preached In Over 50 Nations and Authored Highly Acclaimed Books Read By Thousands All Over The World?
If You Can Answer YES To Any Of The Questions Above, Then We Invite You To Join
The Wealthy Place Destiny Academy...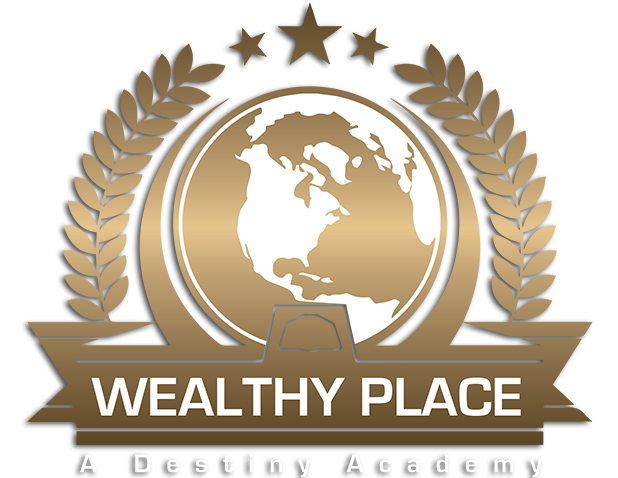 An Online Mentorship Forum Where You Will Receive Consistent Teaching and Trainings On How To Experience The Depths of God's Heart, While Apprehending One's God Given Destiny.
What Is The Wealthy Place Destiny Academy?
The Wealthy Place Destiny Academy is an online educational and mentorship forum, founded by Prophetess Michelle McClain-Walters, to equip believers with the essential tools to fulfill their God-given assignment, as well as provide motivational support in walking out their destiny.
The Wealthy Place Destiny Academy will be a safe & interactive place of learning, where Prophetess Michelle will personally take you by the hand and provide teachings, and live Q and A sessions that will guide you on important on topics such as....
Understanding the Fatherhood of God and Why it is important.
Breaking the Orphan Spirit so that you can embrace your covenantal right as a son of God.
How to move from a place of stagnation and complacency towards manifesting one's destiny.
How to accurately hear the voice of God for your occupation or ministry.
The power of a focused life and how to Set SMART goals for your destiny.
The destiny killers that thwart you off your path of success and how to overcome them through the wisdom of God.
And much much more.